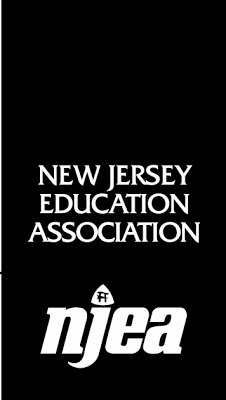 If you're looking for Emily Hayes and Melissa Hiller from the Educator Access, you won't find them in the office this week. They're in New Jersey, attending the NJEA convention!
Emily Hayes just returned from Florida Education Association's convention and is now meeting with members at the NJEA convention, starting today. Each convention is different so we at Access tailor our presence to be of the most benefit to our clients.
FEA's convention is a more intimate event just for delegates—their local union leaders and decision-makers—so we focus on giving them the tools needed to keep their own area well informed. We get involved with the teachers, activating memberships, giving web demos, printing coupons, etc. It's a very powerful way to educate them on the program.
NJEA's convention, on the other hand, is for members, and it is a huge event, drawing upwards of 50,000 attendees each year. It's a great opportunity to meet face to face with members so we make the most of it. Before the convention, we invite members to visit our booth through special emails, ads, fliers and more. Sometimes, we'll even hold a giveaway. We inform them of the participating dining and recreation deals near the convention so they can use the program while they are there. During the convention, we hand out coupons to use and collect member information and testimonials.
As Emily says, "At this convention, we are lucky to be in the NJEA member benefits booth as one team. That's the way it should be because we're there to make member benefits successful, not necessarily to promote ourselves."
Every convention we are able to attend helps us reconnect with our clients. It's a great benefit to both of us because we can review our current standing with them, gauge where we should focus our efforts and introduce Access' newest innovations.
Quite frankly, convention season is a busy one, but incredibly productive for us. We recently wrapped up events with Utah and Pennsylvania and there are more on the way. It's busy and a heck of a lot of travel, but hey - we love our teachers.