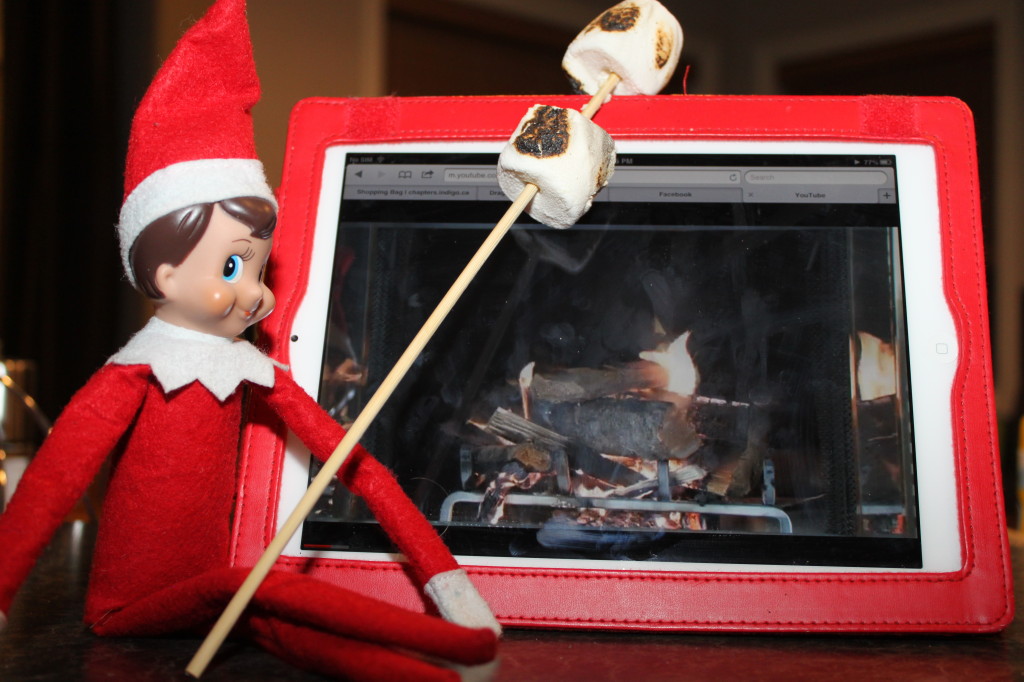 I'm one of the rare males that loves holiday shopping. I like to get in the middle of the crowds and hunt for the best deals. I don't mind long lines and it doesn't matter to me if I have to park in a different zip code to get to my store of choice. Maybe it's from years of working retail, old school sentimentality, or most likely I'm just goofy.
No longer.
Recently, I planned to spend a lunch break grabbing a few gifts at one of the major warehouse stores. It was intense, to say the least.
The store felt like the general admission floor section for a death metal concert, with people constantly bumping into each other, slamdancing shopping carts, and an actual mosh pit near a sample stand handing out small chunks of microwaved breakfast sausage. This was at 1pm on a Monday afternoon!
Without making a purchase, I hobbled out on newly bruised shins and retreated to the sanctity of my car. Like Officer Murtaugh in the Lethal Weapon movies, it dawned on me that I was simply getting too old for this s***.
In order to make myself feel younger, I've since completed the majority of my holiday shopping on my mobile device, both in direct purchases as well as in-store using Access mobile coupons.
I'm not alone – consumers are going to spend $10 billion through mobile during this holiday shopping season, according to comScore. Nearly 50% of smartphone owners planned to use their devices for mobile coupons on Black Friday, comprising a large portion of the 42 million who will redeem mobile coupons this year.
The Mobile Opportunity
Mobile is surging, and it's taking consumer attention spans with it. Brands have to be there to maintain relevance, and helping people save money is probably your best bet, even if you're not a retail brand. The branded apps that help people escape a crowded store that's turning into a Pantera concert? Priceless.
Earlier this year we partnered with Zions Bank to build the Zions Cash Rewards app, a collection of card-linked offers and thousands of local mobile coupons. Zions was recently featured on KSL-TV here in Salt Lake – check out their perspective on the recent growth in mobile shopping:
(Click here if the video fails to load)
What can 150,000 mobile-enabled merchant locations do for you?
(image via)