Finish off this week with the news (and news you may have missed) that's going to impact your customers in the coming weeks and months.
In this week's customer engagement recap:
One loyalty card may be all you need in the future
IT'S MARCH MADNESS: This Year's Madness Could Cost $1.9B
What Millennials Want (in the Workplace): Something Resembling Life
The Company You Work For Is Not Your Friend
Overcoming the Biggest Challenge Facing Education Associations Today
One loyalty card may be all you need in the future (MarketWatch)
This week's announcement of a coalition loyalty program featuring Macy's, Rite Aid, AT&T, Exxon Mobil, Hulu and others isn't really the first of it's kind, but it definitely packs more brand wattage than anything else that's been offered. Food, gas, phone, entertainment - AmEx's Plenti seems to have wrapped up the necessities in a nice bow.
BLOCK ALL THE SPORTS SITES!
Or, possibly take a different approach...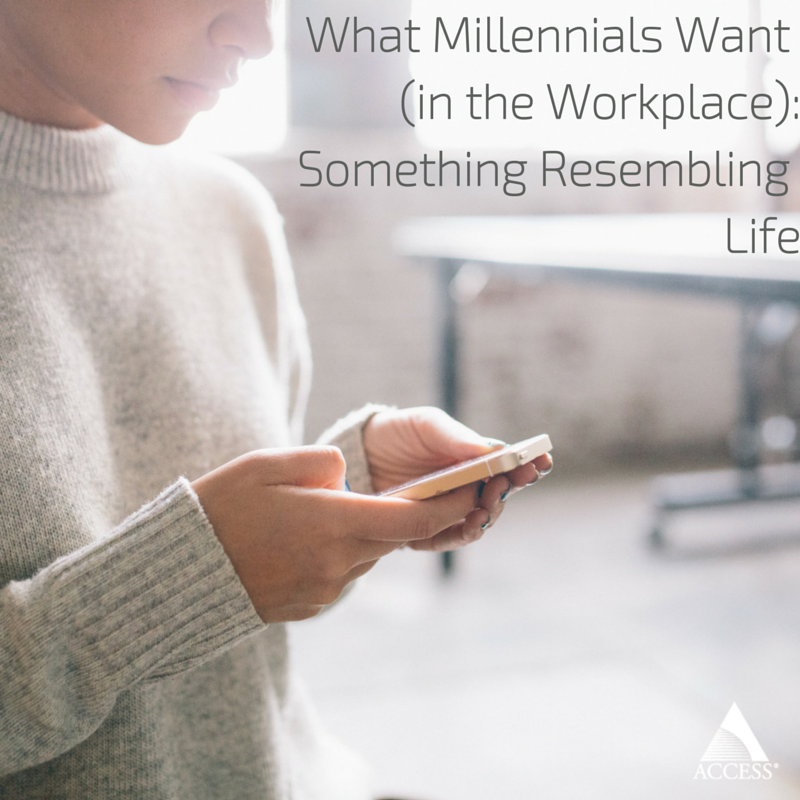 The American office is undergoing a transformation to accommodate Millennials and new technology. Put frankly, the new generation of employees thinks they should enjoy the same freedoms afforded them by their home lives. That means letting them stream some NCAA hoops might actually net you some increased productivity, if managed correctly. To this group, employee perks include good relationships and life away from cubicles on occasion.
The Company You Work For Is Not Your Friend (Lifehacker)
And here to throw a wet blanket on Millennial's kumbaya workplace dream is Lifehacker, with a stern reminder that business is business. Business loyalty to employees is usually as fickle as the latest revenue reports. Don't get too comfy, and always have that next job in your pocket. If you think that's an absurd portrayal, check out the affirmations in the comments.

On the bright side, businesses who can alleviate these concerns for employees have a huge opportunity to stand out.

The current quandary facing education associations sends a good reminder to any membership organization: take every opportunity you can to emphasize member benefits and their ROI for being part of your organization. The earlier, the better.