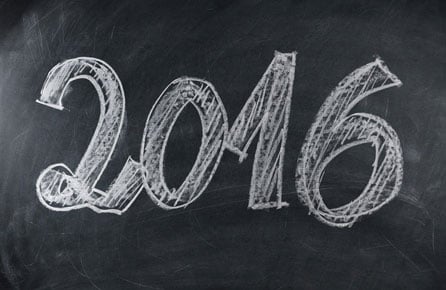 2016 is off and running, and your customer engagement and loyalty plans are already unfolding. The question is, what do you have in store for your customers this year?
Maybe it's the loyalty program you've been vouching for, or even just a simple SMS strategy. Maybe you don't have a strategy, just some specific tactics you've implemented.
Either way, we're curious where customer loyalty is headed in 2016, and how everyone is planning to tackle it.
Take this brief four question survey and share (anonymously) what your organization has planned for the year. It only requires about a minute of your time, and we'll report back on the results in the next two weeks.
Obviously a four question survey isn't going to cover everything, so if you feel like sharing your organization's unique approach, please feel free to share in the comments!
Create your own user feedback survey