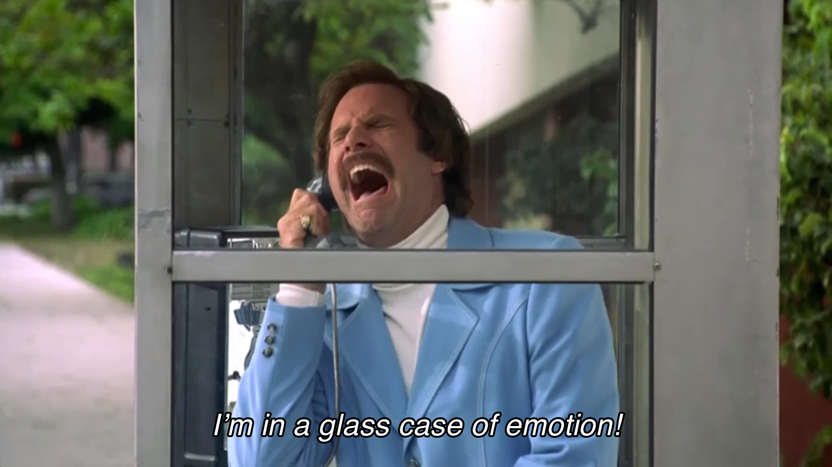 Have you ever signed up for a points program without actually knowing the details? As in, just pass over your name and phone number and you'll start getting points on every purchase, eventually earning enough for…something.
Of course you've done that. Points are awesome. Points are sexy.
But there is a growing issue with many of these programs, and it's leaving members trapped in a glass case of emotion, wrestling with the joy of so many points (yay!) yet not much of value to acquire with them (boo!).
What's happening in points and miles programs, and what can be done to get them back on the right track?
The Power
Before we get into the issues facing points and miles programs, we'll first reiterate: Just about everyone likes to earn points on their purchases. In fact, Maritz research shows that as many as 69% of consumers pick retailers in part based on whether or not they can earn points there. Few loyalty programs have more power to directly inspire purchasing decisions than points and miles programs.
Colloquy estimates that members accumulate around 14 trillion points each year, or the equivalent of $48 billion. Maritz reports that over 50% of loyalty program members are willing to change when or where they shop to maximize points, and slightly less than half would change what brands they buy to maximize how much they earn in return.
People are points fiends, at least when it comes to earning. But it isn't all glory. Points program administrators walk a tightrope between giving customers ample opportunities to earn and then getting them to burn as many of those points as possible. Rising costs and changing consumer behavior have made these tasks more difficult, but solutions are out there.
The Pain
Of all those points people earn, how many do they redeem? Maritz places the percentage of unredeemed points at around 70%, or around $33 billion dollars in points left in the wilderness. Forrester research shows that as few as 35% of a program's members will redeem even once.
"That's a good thing," some Heisenberg-style programs will say. Programs built for breakage will place the points back on the books and call it good. While some breakage will naturally occur in any program, the tragedy is the loss of customer engagement and loyalty that could've been generated, resulting in far greater long-term revenue than a few bucks placed back on the books.
The growing pain in points and miles programs is access to valuable redemption options. More specifically, desirable rewards cost administrators too much. That's led to high redemption hurdles, lots of fine print, and quick exits for most members. Research tells us nearly half of a program's members will stop participating because it takes too long to redeem their points, and half of all potential members will choose not to enroll due to slow accumulation.
Even worse, it's a missed opportunity to deepen a relationship with a customer that already has an interest in the brand. Knowing the consumer passion for points, bringing them to a program without reasonable redemption options is simply creating an environment of unfulfilled brand promises.
The Redemption
The answer is simple: redemption. Lots of it. Colloquy says that members "who redeem their points and get a reward are more likely to increase program participation, churn at a lower rate, increase spend/frequency, and stay engaged with the program and brand longer."
Of course, the trick to generating frequent redemptions is in delivering good value at low thresholds. It's good to have the expensive items, such as tablets, for point hoarders to shoot for. But it's even more important to offer low hanging fruit that can be redeemed for fewer points. It's important to remember that, for many members, earned points and miles are "house money," and any kid of value they can receive for them is a win.
The key is finding value that can be "bought" for small amounts of points (something we help programs accomplish through our PowerDeals micro-redemption service).
Do the math: If 1,000 members redeem just once at a meager 2,000 points each, that's 2,000,000 points taken off the books and a considerable sum freed up from accrual liability. Even better, that's 1,000 members engaged with the program and feeling genuinely rewarded.
By expanding redemption options to include low-point, high-value rewards, points programs stand to reap the benefit of millions of dollars taken off the books. Even more, those programs will gain a level of engagement from a higher percentage of members, which could result in incalculable revenue over each customer's lifetime. Now points programs are really sexy.