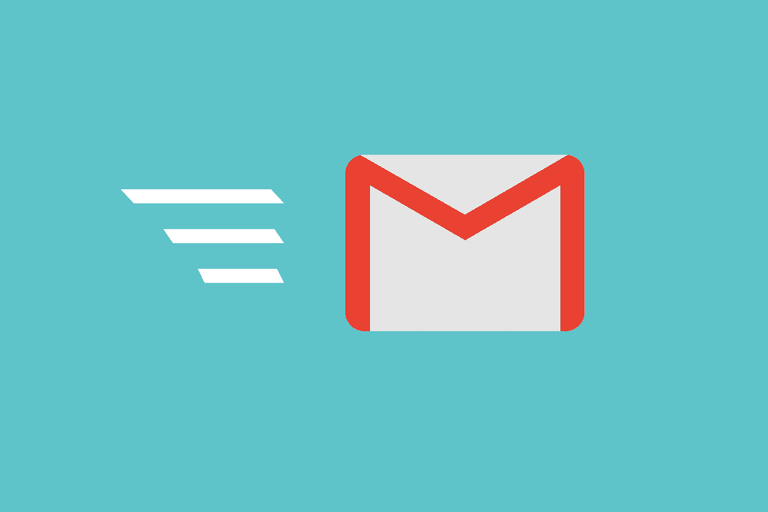 Look at almost any ad - in print, online or on the air - and you'll see those social media 'share' badges: Facebook, Twitter, Pinterest, Instagram, Vine and so on. Those are all effective and popular ways for consumers and potential customers to interact with a business. Seldom mentioned is the granddaddy of all customer engagement: Email. And that's a shame, because to this day, email is the most effective way to maintain relationships and build loyalty with customers.
Maybe email isn't brought up so much simply because we take it for granted. After all, it's a part of our everyday routine. Ninety-one percent of consumers check their email daily, and according to AOL 96% of millenials check their email whenever they're bored, which, as you might imagine, is quite often.
Since its inception as a way for computer scientists to leave messages for one another back in the mainframe days, email has been an invaluable way of relaying information. It's our primary means of communicating these days, no mainframe needed. People get their emails on desktops, laptops, or increasingly on a tablet or phone. By now, 66% of email opens are done from a mobile device, according to a Marketing Land report.
Really, there's no getting away from email. And when it comes to communications from businesses, most consumers seem fine with that, MarketingSherpa reports. Seven out of 10 people would rather their communications come via email than any other way.
That matters when it comes to marketing your business.
For marketing effectiveness, email has more than numbers on its side. It's also a remarkably precise way of communicating with your customer base, allowing specific messages to be sent to customers who open emails more or less frequently, who have purchased from a business before, and so on.
Good email marketing wins over consumers, reports Constant Contact. It's also a good way for businesses to track just how effective their marketing is. Open rates and click rates can be monitored, letting businesses know just how well their marketing is working.
For businesses with a customer loyalty program, email marketing is an essential step in keeping customers engaged and building revenue for your business. Emails sent to loyalty program members have a high open rate, higher click through rate (customers who click a link to an offer in the email) and a higher sales revenue per message compared with emails sent to customers who aren't in a loyalty program, according to GetResponse.
For businesses wanting to win and keep customers, an email marketing campaign is still the king.
Topics: Customer Engagement