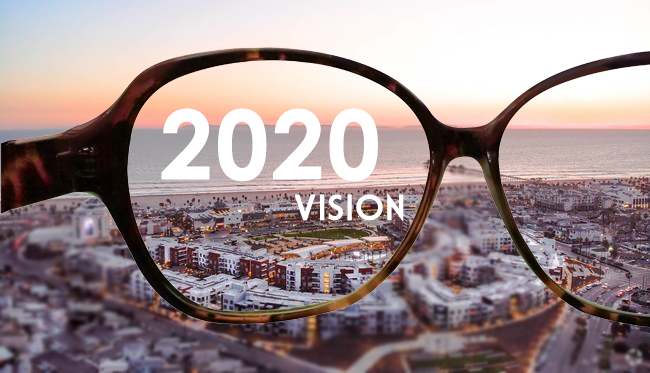 Now more than ever, staying abreast of the most effective loyalty and engagement practices is critical to surviving in a turbulent business environment.
As a loyalty and engagement company, we've spent the last few years scouring the digital universe to find the stats that matter most. For your convenience, we've vetted and curated the data and compiled them here. It's the most exhaustive collection of loyalty and engagement statistics anywhere on the web.
If you need some data to help you make a business decision, write an article, or if you need a few stats to help you prepare a business proposal, look no further.
(Be sure to bookmark or subscribe to our email to be notified of any significant changes.)
If you have any statistic or relevant data you'd like to share, don't be shy - drop it in the comments below.
Enjoy!

2020 Customer Engagement & Loyalty Stats
---
2020 Loyalty Program / Loyalty Marketing Stats
---
2020 Retail Loyalty Statistics
---
2020 Restaurant Loyalty Statistics
2020 B2B Loyalty Stats
2020 Travel Stats
Topics: millennial statistics, customer loyalty, statistics, loyalty statistics