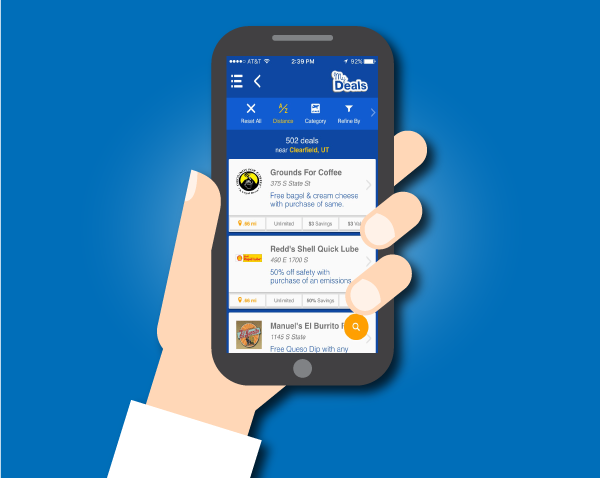 For seven years we've published articles and tips on engagement and loyalty.
We've developed a great readership and have had the good fortune of starting some great dialog over the years
.
But many of you have asked the question of what exactly it is that Access Development does.
You'd think loyalty and reward programs.
Maybe
engagement software (Access Development does sound like a software name).
While those things are part of what we do, our core product is something different
entirely
.
[Continue Reading]