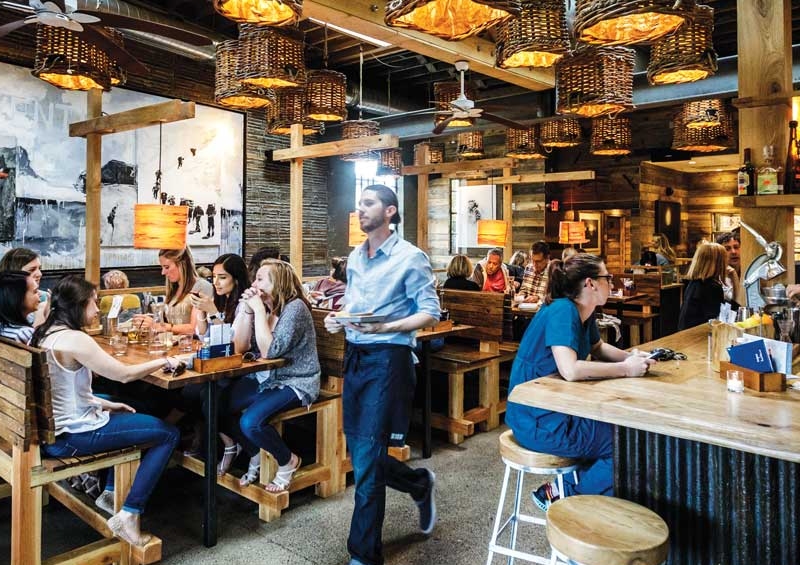 350,000 merchants didn't just show up and join our discount network overnight.
No, building the nation's largest private discount network has been a 30 year labor of love for those of us here at Access. And Partnership Marketing is the group driving that process.
Access Partnership Marketing is the division responsible for managing our merchant network, from acquisition to retention and offer management. They're the ones responsible for making sure the merchants' needs are met, while also helping them create profitable offers that will drive new business.
Here are the five most important things to know about our Partnership Marketing division:
We don't charge our merchants to participate. Our concern isn't making money off merchants but instead getting a quality offer for our members. Our clients - who include banks, membership organizations, travel companies, loyalty programs, fundraising specialists, and many others - foot the bill in order to deliver great deals to their customers.
Our deals are private. Public-facing offers can be devastating to a business that's not prepared for the influx of new customers. We put in the effort to make sure our deals are kept only for our intended audience.
We have dedicated specialists to serve merchants. We're not some fly-by-night garage operation - of which there are many - that cold calls restaurants and retailers to exploit / erode their profit margins to the world at large. We're a team of dedicated merchant relations specialists who help our partners craft great offers that will maximize new business and exposure.
Our deals are delivered across several channels. Merchant content is distributed to private groups through web delivery, mobile coupons, printed pieces on occasion, and in some instances, card-linked offers. We try to maximize merchant exposure through promotions such as emails and web banners.
We retain over 99% of our merchant partners each year.

A great thing about 30+ years of merchant experience is we understand their concerns. Most merchants don't have expansive marketing departments, or the time to deal with dozens of vendors. We do everything we can to simplify the process - from managing offers and distribution channels to providing helpful posters that explain the redemption steps for employees.
You can't be a great discount network without great merchants, and we're fortunate to have the best in the business. Every one of those partners is important to us, from the national brand with locations in 50 states to the mom-and-pop with a single location.
The bottom line for us is Access is designed to be a true win-win-win for everyone involved. Our members save money, our merchants get new business and foot traffic, and our clients get the engagement and relevance they're looking for. The merchants are an equally important aspect of that, and Partnership Marketing is here to serve them.
As always, our merchant partners are welcome to reach out to us anytime at 800-331-8867. If you have questions about your offer or could use some extra help converting new business into regular customers, just let us know.
Topics: partnership marketing, Discount Programs, customer loyalty