Brandon Carter
10 Simple Ways to Promote Your Discount Program
It's fun to invest in something that can lead to greater loyalty and engagement.
Maybe it's a loyalty program, complete with gamification and micro-rewards plus all the other bells and whistles. Perhaps you finally get that vaunted omnichannel marketing platform or that single view of all customer data in one neat interface.
Even creating your first Facebook business page feels like something significant. Same thing with getting those first few members of your email list.
The possibilities are endless, the sky is the limit, and this is what's going to separate your operation from the rest of the industry.
But then things move slower than you thought.
The results aren't just pouring in, your path moving forward isn't clear, and customers just aren't engaging like you had expected.
Turns out, even the engagement and loyalty hacks still require a LOT of work.
In recent weeks we've focused on discount programs, our specialty and a growing engagement tool for both customers and employees. (You can download our eBook on the topic here.)
You can hand over exclusive deals at local restaurants and retailers and know that they can save hundreds of dollars.
You'd think that would be enough to get people pumped and excited. And many people are indeed excited.
But just like any customer engagement and loyalty tool, to get mass adoption and see massive results, some work is required.
The majority of that work is likely to go into…
Earning Usage
Usage is what makes the world go 'round. If people aren't engaging and finding personal value from your incentives and rewards, then you're wasting your time.
(Rewards that people can't actually use might actually be hurting you. For an example of that, we present the airline industry.)
In the world of loyalty programs, generating usage is a major problem.
35% of points program members redeem awards (Forrester)
Over 20% of loyalty program members have never made a redemption (Bond)
Non-redeemers are 2.3 times more likely to defect than recent redeemers (Bond)
(Click here for tons more loyalty stats)
In the world of discount programs, we see a strong correlation between usage and engagement. It's not all that complicated - people redeem a deal, save $15, and they're offsetting costs and getting a big ole hit of dopamine in the process.
The same thing happens when someone cashes in their miles for a flight, or receives a free drink after buying nine at the local coffee shop.
Here's the bottom line: if you're going to deliver on value-added benefits...whether it's an incentive, a loyalty program, a discount program, an ongoing member benefit, make sure they use it. It's the only way you're going to recoup your investment.

10 Simple Ways to Promote Your Discount Program to Members
Focusing back on discount programs, the more usage you generate, the more people save.
As people save more, the amount of money they pay your organization becomes irrelevant.
It's really simple.
Earning that usage isn't so simple, however.
The good news is it isn't rocket science. Consider these ideas to spread the word and get people redeeming offers:
Regular deal emails - This is essential. Send out a weekly email with some combination of new, local, and popular offers. The best part of this is your organization gets access to valuable contact information, and email is an important piece of data to have.
Push notifications – These are really an essential element to the ongoing use of any mobile app. Apps with push notifications earn 27% more launches that those without. Bonus points if your app notifies a member when passing by a participating merchant, or when a new merchant joins the program.
Offer a giveaway ­– Why not give away $100 a month to a random member who's used your program? Or you can offer a prize to the person who saves the most money.
Post about new offers on social media – Not everyone checks email, but many will check Facebook or Instagram religiously. Promote your discount program there - but be warned that random non-members may show up wanting to know how to get the deal. Be prepared to have a system to turn those onlookers into customers.
Birthday deals – Promote typical birthday deals to your members - fancy restaurants, dessert places, bakeries, etc. If you've built your own discount network, talk with a participating merchant about creating a special deal for your members' birthdays.
Promote offer packages – Group related deals together and market them to members as a package. Restaurant, movie, and chocolate coupons make for a Date Night Package, or a restaurant, cooking class, and kitchen gear combo for Foodies.
Profile merchants on your website or blog – Besides exposing members to participating merchants, the content will appeal to other potential merchant partners. Just be sure you get merchant approval first.
Tell stories of how your members have saved – Some people are just a little hesitant to use coupons, but seeing how a peer was able to save a ton of dough might convince them to give it a shot.
Arrange temporary "deep deals" – If you have a private, non-public network (see why that matters), retailers may be willing to work with you on a temporary deep deal. These are the kind of offers that convince a disengaged member to wake up and check it out.
Give members tools to track how much they saved – We've done this for years and it's always effective. People save $5, $7 there, and over time those small transactions add up to really surprising amounts.
Deals are Good; Relevant Deals are Better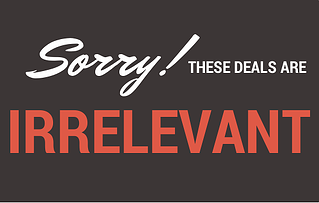 That's a simple list of ten ideas, and all of them are proven winners. What will make all of them better is personalization.
Really, personalization makes everything better, right?
In the discount programs world, personalization means serving up offers that are relevant based on what you know about the members.
Deals in their zip code
Deals based on browsing habits
Deals based on their redemption history
Deals based on age, gender, marital status
The more targeted and personal you can be, the more usage you'll get. The more usage you get, the more engagement you'll earn.
It's fair to admit that such systems are going to be hard for you to build. Heck, building a discount network itself is painful, lengthy process.
Discount program providers, however, should have the network as well as the capability to execute any sort of promotion you or they can imagine.
Speaking of…
Don't Try This at Home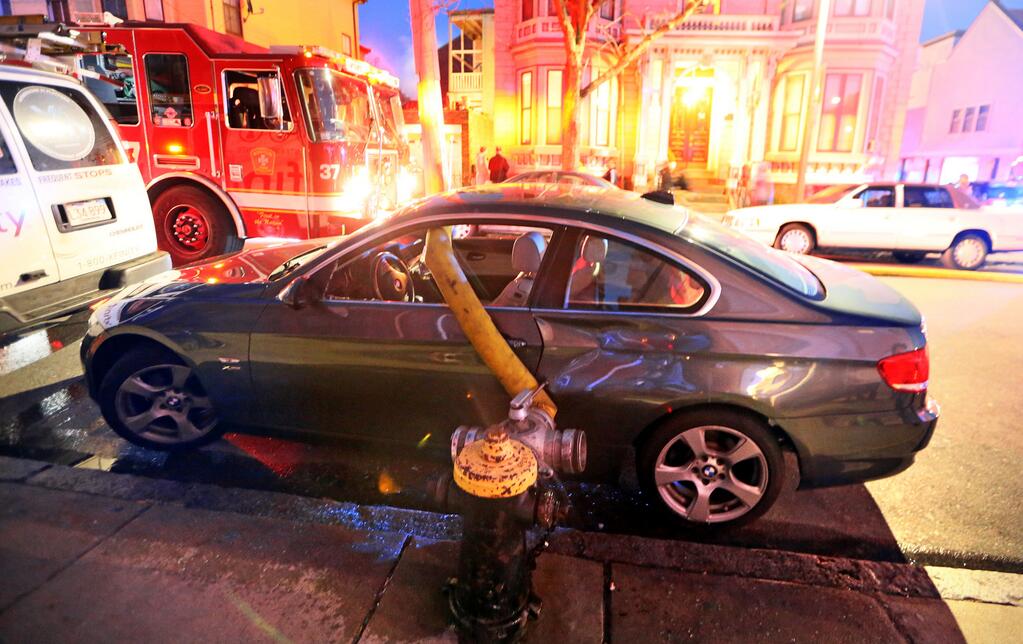 It's important for you to know that you don't have to do all this on your own. In fact, you shouldn't have to do hardly any discount program promotion.
It's not your job or your expertise.
Rely on your discount program provider to do most of the heavy lifting. Companies like Access Development have 30 years of experience building and promoting discount programs.
Don't try to do it all on your own when you're already working with a vendor that can handle it for you.
The important thing is that you go all in on usage. Don't just add a discount program, or any sort of reward/incentive, and cross your fingers that it works.
Be proactive and make it work. Earn the engagement and good will from your customers, and they'll make the effort well worth your time.
Topics: Discount Programs
Brandon is a former writer and marketer for Access Development. He's a frequent blogger on customer and employee engagement & loyalty, consumer trends, and branding. Connect with him on LinkedIn or Twitter at @bscarter