As 2015 draws to a close, those of us at Access Development wanted to take a moment to say thank you to every one of our clients, partners, and contacts who helped make this year the best one yet. Along with our best wishes to each of you, here's a brief recap of why 2015 has been so special - and why we think 2016 will be even better.
It was an unprecedented year in our product development, as we introduced five key solutions intended to address specific needs:
Access Perks provides a high-value, low-cost employee benefit that aids with employee engagement and retention.
DealCash is a customer incentive service that rewards people with virtual currency that can be spent on thousands of deep discounts.
All City Savings is designed to increase ancillary revenue through destination-specific savings passes.
Alumni Access helps alumni organizations give value back to members, helping endear them to their members.
My Deals Travel compiles deals on hotels, cruises, and rental cars that are guaranteed to beat those found on Orbitz, Travelocity, and other travel sites.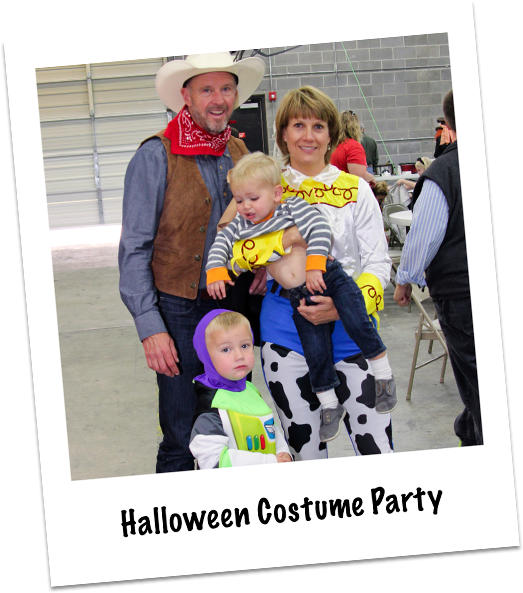 Besides those specific new products, we also dedicated ourselves to improving our existing service to better meet the needs of clients and their customers:
At the beginning of the year we rolled out a trio of APIs that give our clients real-time access to our merchant offers as well as offer and member management capabilities.
Following the lead of Apple and Samsung, we extended our mobile coupon network out to their lines of wearable devices, giving people the chance to find local deals right from their wrists.
In response to popular demand, we're rolling out usage reports to our clients to help them identify just how much their members are saving, and where.
Of course it goes without saying that our employees are amazing, not only in their dedication to serving our clients and partners, but also in aiding the community. This year our team collected over 2,750 pounds of food for the Utah Food Bank and donated thousands of dollars to local charities, a portion of which was generously matched by the company.
Looking Forward
Access is on a steady ascension. Each of the past several years we've topped record highs in overall business, our number of clients, and total member usage. As we learned in a November webinar about The Membership Economy, companies that want to constantly engage and retain customers must constantly innovate and provide value. To us, that means a never ending focus on improving the member experience, from more relevant offers to sharper reporting.
Here's what to look for specifically in 2016:
Mobile app revamp. Our mobile app has quickly become our most popular usage avenue, and we're set to unveil a new release of My Deals Mobile. This one will feature more deal discovery options, increased performance, unified web/mobile registration, program theming, and much more.
Rolling out reporting functionality. Team Access has worked in recent months to enhance the visibility of discount activity by our groups and their members, and we're eager to share that data with our clients.
Better, more local deals. Digging deep into our data, it's clear that members are crazy for saving at local (as in, within a few miles of their homes) restaurants and retailers. These deals are tough to secure, which is why you generally only see them on one discount network - ours.
Continued improvement based specifically on client feedback. We can sit here and tell you that we're going to do a bunch of big, cool stuff, and we are. But much of our direction in 2016 will come specifically from our clients. What they say is our ultimate final word.
As the year draws to a close, we're reminded that business success is the result of many, many factors, but they all boil down to people. Our employees, clients, merchants, members and industry peers all have contributed immeasurably to our success. We're thankful for you all, and wish you continuing success in 2016!
Happy New Year From All of Us at Access Development!
Topics: Employee Discount Programs, Mobile Coupons, Member Benefits, Access Development, customer loyalty