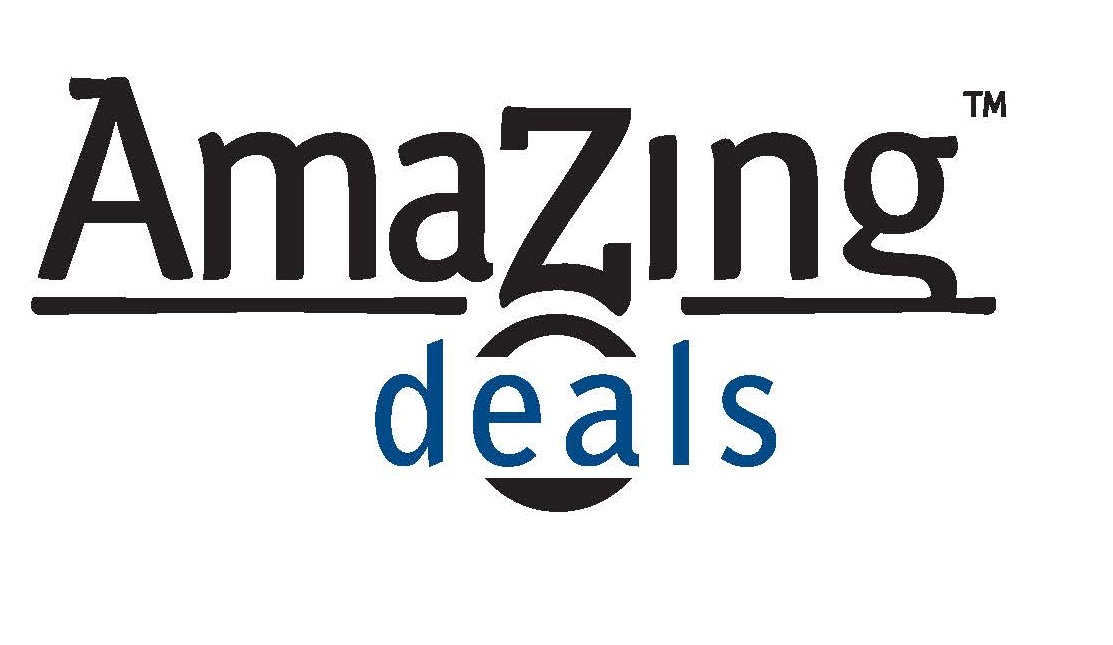 Way back in 2005, Access Development and Zions Bank teamed up to create a rewards program unlike any other in the nation - Zions Cash Rewards. The idea was almost radical - build a network of preferred merchants willing to give customers money back on qualifying transactions paid for with a Zions Visa card. It's just like a discount, except the customer gets their 15% off (for example) in the form of a cash rebate after the transaction.

Over ten years later, the program now known as Zions AmaZing Deals is still going strong, with over 1,000 businesses in Utah and Idaho offering great deals to over 400,000 cardholders. Merchant participation in that program is managed by Access Rewards, a division of Access Development. Access Rewards is a team of dedicated merchant relations specialists whose sole focus is merchant satisfaction in the program.

When it comes to local businesses, they're a fanatical group. They love to see merchants getting new business and transactions from members. They also understand that Access Rewards, and card-linked offers in general, are quite a bit different from usual "coupon" models. That's why we thought it would be helpful to put together a few bullet points that highlight some of the traits unique to this group.
Our goal is to drive new business, repeat business, and lift in spend to local businesses. The purpose of Zions AmaZing Deals, and Access Rewards, is to entice Zions cardholders to get out and spend money with local merchants. We help merchants craft offers that are exciting to customers but still profitable to the business. Then, we promote those merchants through targeted advertisements, statement inserts, emails, web banners, and more.
We're a subset of the nation's largest private discount network. For over 30 years, Access Development has built relationships with 350,000+ merchant partners. We work with top brands like Disneyland and Target as well as your local mom and pop shops.
Rewards run behind the scenes. Part of the reason people love being a part of Zions Amazing Deals is getting money deposited directly back into their accounts. These transactions are made on an automated basis, with the funds moving from a merchant account directly into the cardholder's account, and they're only triggered when the cardholder makes a qualifying purchase and pays with their Zions Visa card.
If you're an Access Rewards merchant and have questions or concerns, then please contact us here today! We have a team dedicated to serving Rewards merchants, and want to make certain you're a satisfied partner!
Topics: merchant funded rewards