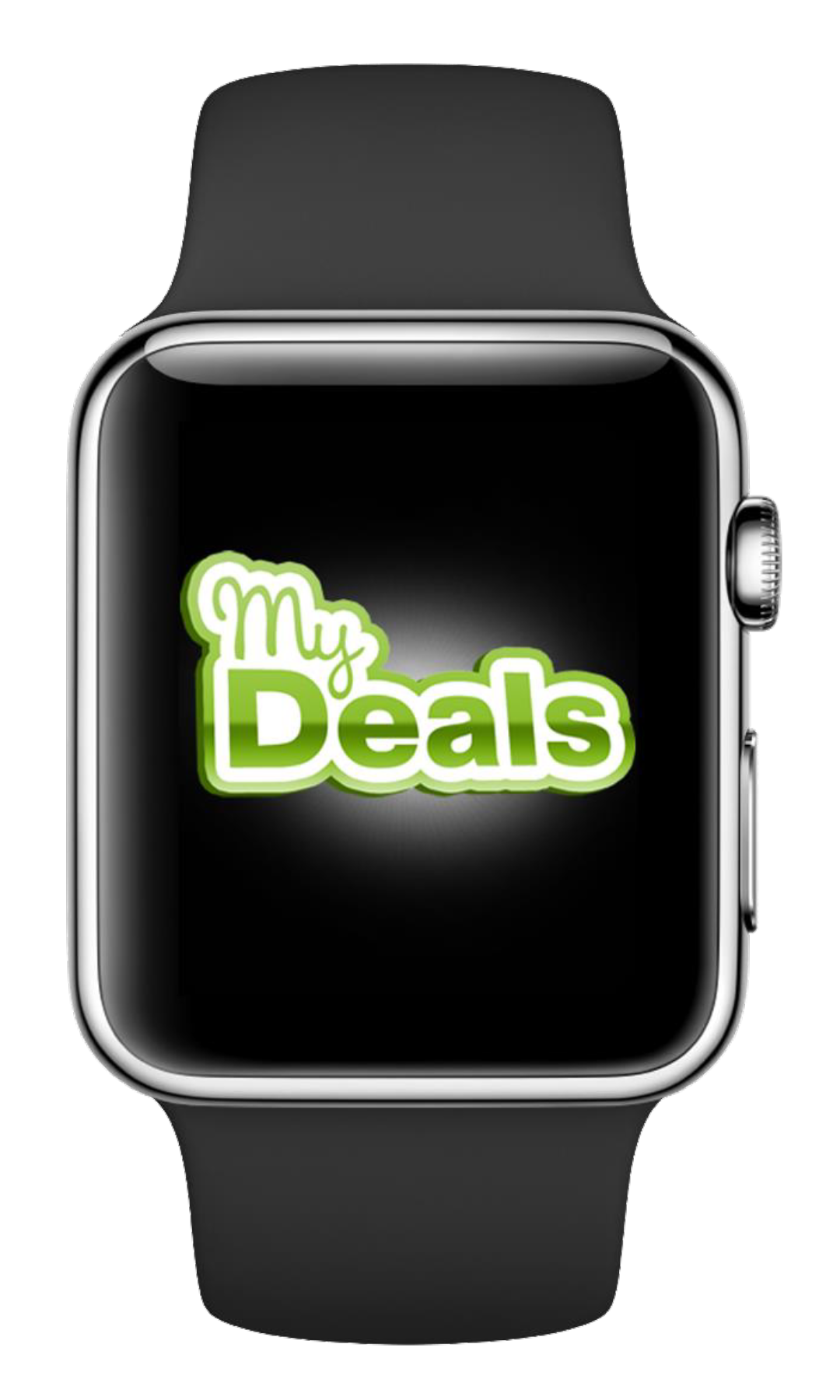 This is a golden era for consumers.
Their tight ways have bent retailers to their will, resulting in lower prices and a renewed focus on customer service.
Bad business practices are being called out while the good guys are being rewarded.
Brands are battling in The Coliseum while consumers casually switch to whoever fits their fancy.
It's pretty great, actually.
Conversely, it's also a golden era for marketers. Smart marketers, that is.
We have more data available than ever before. We have more channels, and tons of loyalty-building tools at our disposal that were unthinkable just a few years back.
Pounding consumers over the head with sales messages just doesn't work like it used to.
However, smart marketers are able to utilize everything at their disposal and engage with consumers.
As long as marketers are on target and offering something of relevance, we can now connect in an instant to people on their wristwatches.
What a cool time to be in business, right?!
Marketing vs Engagement on Smartwatches
Marketing today is being wherever consumers are. Engagement, however, is being wherever they want you to be.
As we've learned with smartphones, people are totally open to brands living on their mobile devices - providing there's something in it for them.
The question that needs to be asked is, "How can my brand enable an experience germane to the platform?"
In other words, the key to engaging on smartwatches isn't just "being there," but offering something quickly accessible and useful, things that people want on their wrists while out and about.
Introducing Access Mobile Coupons for Wearable Devices
Let's use Access as an example.
This is a world where 96% of consumers use coupons, and another 96% of them will use their mobile devices to find bargains.
It also happens to be a world where people will be sporting nearly 171 million wearable smart devices by 2016.
People want the ability to find deals on the go. They always have. Of course they're going to want them on their smartwatches.
It makes a lot of sense. Like peanut butter and jelly, eggs and bacon, and the Captain and Tennille.
That's why we're taking our private network of 160,000+ mobile coupons and making them compatible with the Apple Watch and Samsung Gear S devices. (Read the official announcement here.)
In the coming weeks, our clients will be able to offer their customers the ability to find and redeem local deals on their smartwatches. People will be able to walk into a mall and receive a notification that their favorite department store is offering 50% off, or discover a new 2-for-1 offer from a local restaurant by quickly glancing at their watch.
In other words, the type of relevant content people want to engage with. It's money in their pockets and some great brand exposure for clients and merchants.
For many of our clients, the deals serve as a heck of a way to incentivize people to interact with their brand every day. In terms of customer engagement, that's a big win.
(It's important to note that these deals aren't for the general public. They're for our clients, who use them to add value through member benefits, premium incentives, points-burn solutions, thank you gifts, employee perks, and so on.)
New Technology, Old Rules
Engagement is built with regular, positive brand interaction. Mobile engagement - on smartphones and smartwatches - is no different.
It's only a different venue. It's up to you to bring the value tat's both approrpriate for the audience and that particular venue.
In the wild, wacky era of consumer authority and marketing power, there's a big opportunity for the two worlds to meet on people's wrists.
What can your brand do to add value at that intersection?
Topics: Mobile Coupons