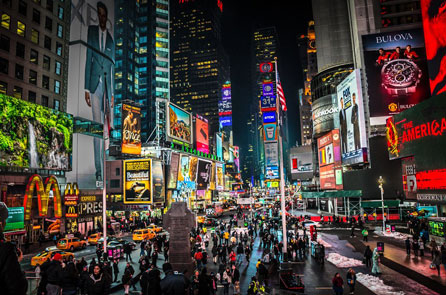 The first popup on the internet was probably built with good intentions. "I really want people to see my message, so I'm going to float it above the page to them!"
Then lots of pages started using popups. And most people hate them, but as any marketer will tell you, they work.
At least, in the sense that the positive return on them is greater than the disgust.
But, as marketers have a tendency to do, things have spun out of control.
From the pop-up came the devious pop-under. Then there was the hyper-obnoxious banner ad, promising "The police are so mad she found this loophole!"
Now we have the loveable "WAIT WAIT PLEASE HOLD ON AND LOOK AT THIS!" popup whenever your mouse leaves the screen. And its good friend the "overlay" that eats up your ENTIRE screen right after you load a page.
As a result, nearly 70 million consumers will be using desktop ad blocking plugins by the end of the year.
[Continue Reading]